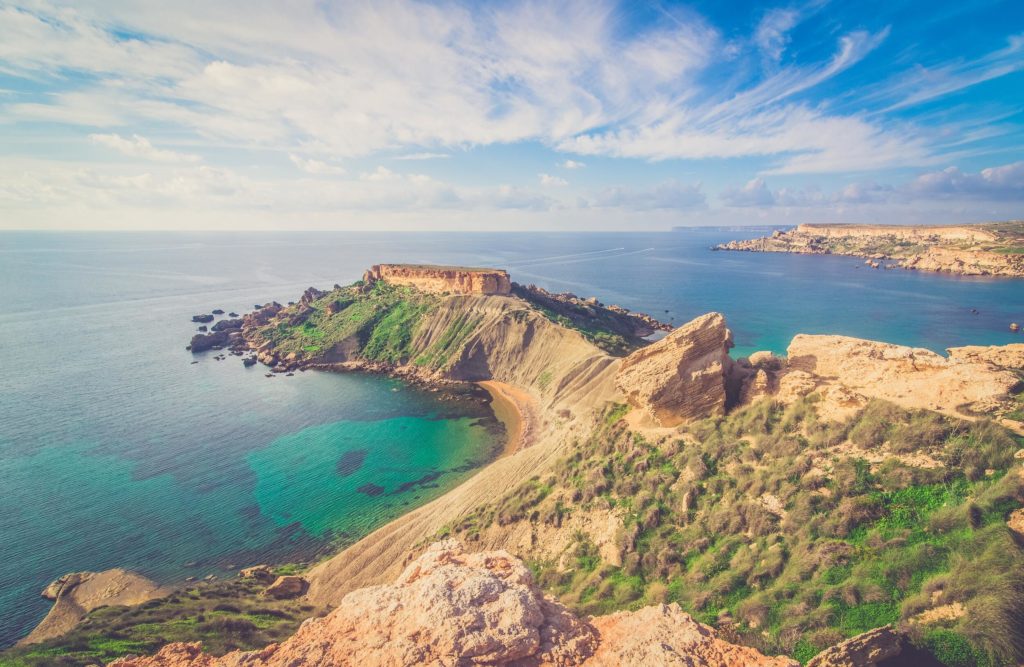 All the foreigners who wish to relocate to Malta are welcomed to obtain country's citizenship through the Malta Individual Investor Program (IIP), without having the knowledge of Maltese language or studying the history of the country. Immigrants can also retain their own nationality and passport while becoming Maltese citizens.
During the November of 2016, there were 800 applications received from the foreign investors of more than 40 different countries worldwide.
Click here to contact us now and apply for Maltese citizenship now!
Advantages of having a residence permit or a second citizenship
Residence permit program as well as a second citizenship allows visa free travel to other European and Schengen countries. This means that a person can obtain the right to live in one EU member state and stay in any other. Foreigners are not obliged to stay in the country permanently. They can travel to other countries while having registered themselves as residents of a certain country. This is especially convenient for those people who have to travel often or who are not planning to establish their main place of residence in one particular country.
There are several advantages of becoming another country's citizen. For example, it is possible to work and do business in the country like the others citizens of that country without legal limitations, equally enjoy social services and benefits, receive salaries equal to other citizens' salaries. Tax relief for country's residents gives a significant advantage to business operations as the country does not have municipal taxes, death or inheritance taxes, estate duty and wealth or net worth taxes as well. Malta citizenship includes EU citizenship with the ability to establish business in the country or in any other 28 of European Union countries and Switzerland without limitations.
Residence permit programs in Malta
Malta offers two different programs:
Government bonds purchase in the amount not less than 250, 000 EUR for a 5-year time period
Contribution of 30, 000 EUR to the State Fund of Malta
Real estate purchase or rental
Affidavit about wealth
That the applicant must not be a citizen of one of the EU, EAA or Switzerland
A valid medical insurance
Stable and permanent income
Due diligence is to be undergone
Fluency in one of the Maltese official languages
Up-to-date travel documents
A residential property which costs not less than 275, 00 EUR and is located on the South of the Malta island or on the island of Gozo
Property rental with minimal annual rent at least 9, 600 EUR or 8, 750 EUR in case it is located on the South of the Malta island or on the island of Gozo
In order to ask questions or apply for Maltese residence permit – please contact us now!
Double citizenship program in Malta
The country is running an Individual Investor Program (IIP) which requires a 12-month residency in the country. Residency in Malta can be officially registered by making an initial deposit of 5, 000 EUR for the main applicant and 1, 000 EUR for each member of his family into the account of the National Development and Social Fund. The program includes getting a Malta passport.
The applicants must meet the following requirements to be able to participate: be at least 18 years old, have a clean criminal record, have a good health and make a particular type of contribution within 4 months after receiving a Malta IIP Letter of Approval in Principle:
Main applicant – 650, 000 EUR
Spouse – 25, 000 EUR
Children – 25, 000 EUR each
Children 18-26 (unmarried) – 50, 000 EUR each
Dependent parents and grandparents – 50, 000 EUR each
Adult children (with physical or mental issues) – 50, 000 EUR each