The Republic of Malta is part of an archipelago in the Mediterranean Sea, made up of seven islands – the largest three of them are Malta, Gozo and Comino. Its nearest neighbouring countries are Italy (Sicily) and Tunisia (North Africa). Malta is the smallest member state in the European Union (EU), covering an area of 316km2.
In 2016 Malta occupied the 24th place in the top 25 for prosperity level, measured in 149 countries. The country is ranked higher than Portugal, Italy and Greece, though, lower than Spain and France. It has the highest scores in Safety and Security, Personal freedom and Social capital.
In case you are looking for an opportunity to relocate to this country – see more options.
Historically the island was ruled by the knights of House of Barcelona in the period from 1282 to 1409. Later, the knights' reign have ended after Napoleon conquered Malta on his way to Egypt, during the French Revolutionary Wars around year 1798.
In year 1814, as part of the Treaty of Paris, Malta was officially handed over to Great Britain and became a vital part of the British Empire and was used as a strategic fleet headquarters.
During the World War I Malta was not directly involved in military actions and became the 'nurse of the Mediterranean' instead. It was under the influence of Fascist Italy around 1933, becoming the Crown Colony. In 1941 Germans joined the Italians to attack Malta. In 1947 the National Assembly members issued the constitution under the British rule, restoring a self-government.
Maltese islands were under control of Great Britain till 1964, when the independence was gained. The country was declared a republic in 1974 and Sir Anthony Mamo became its first President.
Malta has the smallest economy in the euro zone and it heavily relies on foreign trade and food supplies. However, by changing the legislation in fields of investment and finances the right way, government have managed to keep Malta's GDP growing for the last decade.
Malta is quite famous for providing flexible regulation and tax regime for investment purposes, thus, making it a great destination for global entrepreneurs and corporations.
About 2/3 of Maltese population is working in service sector (education and healthcare). Less than 1/3 of Maltese people works in such industries as aviation, manufacturing of medical and electronic devices, construction and shipbuilding, and a few percent of them – in the field of agriculture. The island has great storage facilities such as grain silos and oil terminal.
It also has a government venture – The Malta Development Corporation (MDC), which is working to attract foreign industries to the country. Malta is considered to have an advanced economy, being recognised as a high income country, which has developed an open market economy and much depends on foreign trade.
The country has Euros as its currency starting from 2008, when the Euro became a legal tender currency in Malta and Gozo. However, most of the department stores, restaurants and hotels accept payment in the main international currencies as well.
Malta's government has eliminated taxes and tariffs on goods import, provided by companies which were licensed to trade in the Malta Freeport terminals. The country has also signed double taxation treaties with most of European, Middle East and Third World countries, allowing businessmen and foreign investors to benefit from reduced tax rates when repatriating profits and receiving tax exemptions on certain incomes after their distribution by Maltese subsidiaries or branches.
Politics and government of Malta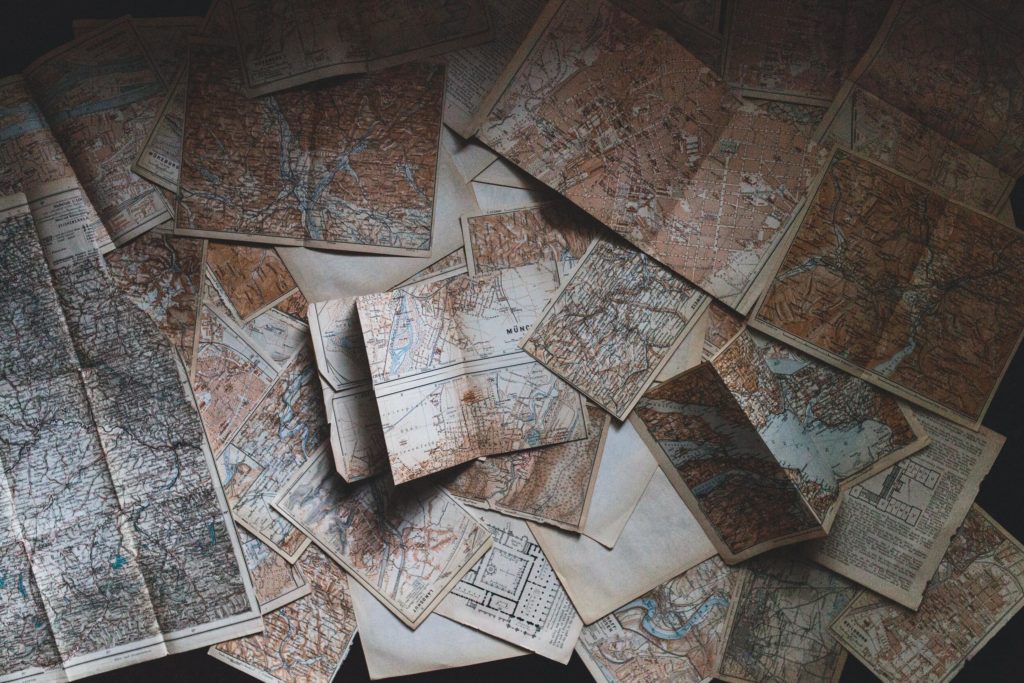 According to the Economist Intelligence Unit's Democracy Index, Malta is considered the 15th world's most democratic country, which is also highly centralized with three major parties – Nationalist Party (Partit Nazzjonalista), the Malta Labour Party (Partit Laburista) and the Democratic Party (Partit Demokratiku).
Participation in international organizations
Malta became a member of United Nations (UN) in 1964 and entered EU in 2004 as well as became a Eurozone member in 2008. The country also takes part in WHO, WTO, UNESCO, WIPO, UNIDO and other well-known international organizations.
Malta is also a member of the following international organizations: Australia Group, C, CD, CE, EAPC, EBRD, ECB, EIB, EMU, EU, FAO, IAEA, IBRD, ICAO, ICC (NGOs), ICCt, ICRM, IDA, IFAD, IFC, IFRCS, ILO, IMF, IMO, IMSO, Interpol, IOC, IOM, IPU, ISO, ITSO, ITU, ITUC (NGOs), MIGA, NSG, OAS (observer), OPCW, OSCE, PCA, PFP, Schengen Convention, UN, UNCTAD, UNESCO, UNIDO, Union Latina (observer), UNWTO, UPU, WCO, WHO, WIPO, WMO, WTO.
The country formes a cultural bridge between European and African continets. Latin European culture prevails on the Maltese islands.
Three UNESCO World Heritage Site's landmarks are registered in its territory: a sanctuary and necropolis Hypogeum with the remains of about 7 thousand people; a historical Baroque-style city Valletta with the 16th century palaces, churches and gardens; and seven prehistoric megalithic temples, which are considered to be older than Pyramids of Egypt and Stonehenge. Houses in Malta are more often identified by their names rather than by the street addresses.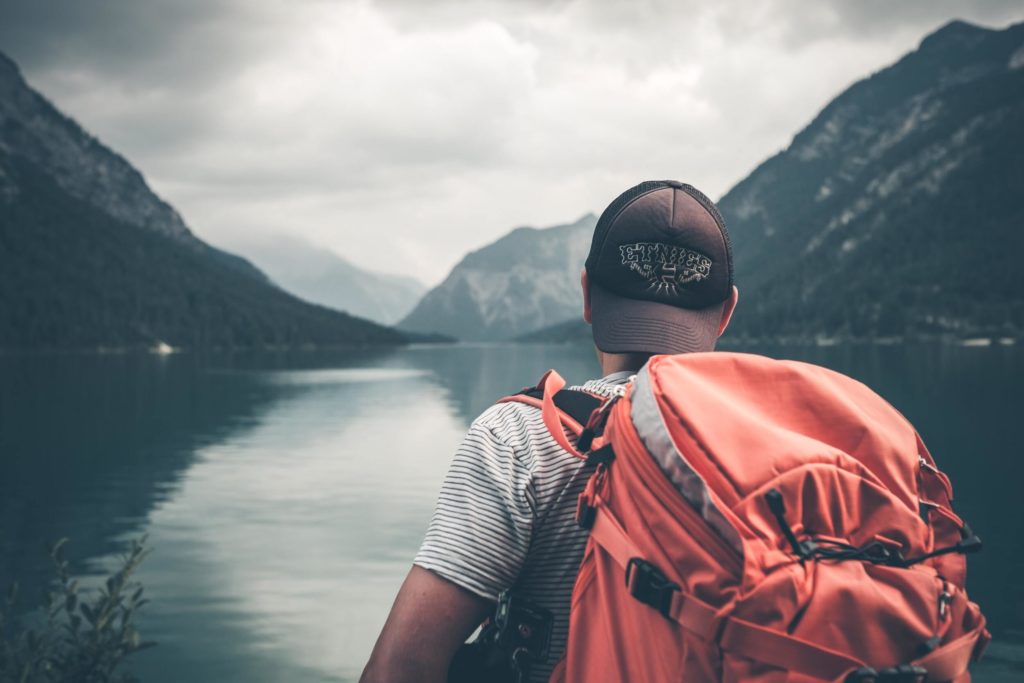 Malta is one of the world's most densely populated countries, having the highest percentage (33%) of built-up land among all EU states. About 84% of the country's population reside in the centre of the archipelago.
The country has two official languages – Maltese, which is also a national language, and English. However, some of the natives speak and understand also Italian. 88% of Malta's population speak English. Maltese is considered to be the only European language of Afro-Asiatic family, including elements of Arabic, Berber, Hausa and Hebrew languages, which vocabulary has been influenced by Sicilian.
By the end of 2016 Malta and Gozo reached 2 million tourist arrivals milestone. In April 2017 there were more than 200 thousand Malta tourists registered, who spent their nights in hotels, guesthouses and other forms of collective and private accommodation. The country was included in Top travel destinations to visit in 2017.
In 2016 there were 34,157 foreigners registered as working in Malta. About 75% of them came from EU and EEA countries and about 25% were citizens from Third World countries. The majority of immigrants were from Italy, United Kingdom, Bulgaria, Romania, Serbia, Hungary and the Phillipines.The minor number of foreigners came from China, United States, Libya and India, most of whom were considered as an as asylum seekers.
Currently Malta is offering a second citizenship program, allowing foreign investors to apply for a citizenship, based upon investment made. Click the button below to read more about Maltese passport or contact us to apply now.