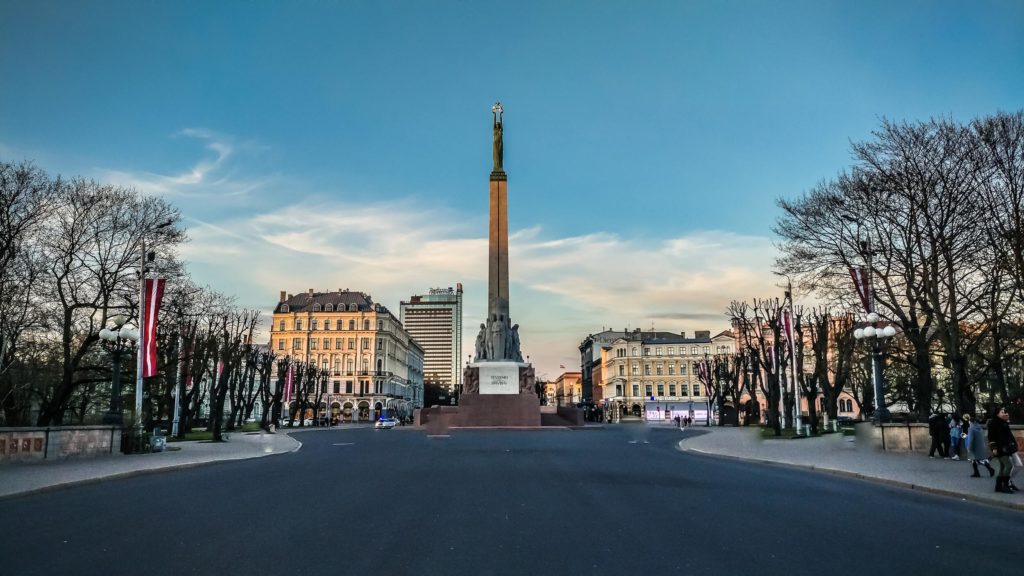 Latvian Republic occupies Europe's northeastern side, bordering such countries as Estonia – on the north, and Lithuania – on the south, as well as Russia – on the east, and Belarus – on the southeast. Country's capital is Riga which is located in its centre. Three ports ensure Latvia a successful geographical location for becoming a business partner of European states.
Development of manufacturing enterprises and export volumes has made a great impact on country's economic wealth. Democratisation has also contributed to Latvia's prosperity level, which has become higher over the past decade.
In case you are looking for an opportunity to relocate to this country – see more options.
The independent Republic of Latvia was proclaimed in 1918 after the end of the World War I. When Moscow has recognized Latvian independence, the country has joined the League of Nations. Country's prosperity level has risen when it started exporting grains and dairy products to other European countries.
Over the past century Latvia has faced several military invasions organised by the Soviet and German forces. During these invasions, resulting in World War II, a large amount of innocent Latvian civilians were imprisoned, killed or deported. When the war ended, Russia gained full control over country's culture, language and religion for about 50 years of the Soviet regime, which ended on August 1991, after Latvia proclaimed its independence for the second time.
For 2014, Latvia was listed 46th on the Human Development Index and as a high income country on 1 July 2014. Latvian lats were used as a national currency until January 2014, when it was replaced by the euro.
Due to the location of Latvia, it can be considered as a logistic hub of Eastern Europe with its 3 seaports, convenient transport and rail junctions, developed technical and IT together with one of the fastest internet connections. While still being in Eurozone, you are able to do business with partners from CIS as large part of Latvian population speaks at least two languages: Latvian and Russian or English.
Latvian economy is based on logistics, agriculture, chemical industry and wood production. Latvian government also promotes service sector industry, namely tourism development, as it leads to gross domestic rate increase in the country. Today Latvian citizens have been offered jobs also in wholesale and retail trade, communications, real estate and financial services. 61,6% of Latvian population at the age of 15-74 were employed in 2016. There has been an economic growth of 4% predicted in the country until 2018 by the World Bank.
Latvia is historically predominantly Protestant Lutheran, except for the Latgale region in the southeast, which has historically been predominantly Roman Catholic. The Russian population has also brought a significant portion of Eastern Orthodox Christians.
After becoming a member of European Union in 2004, Latvia established the European currency. Before that the country had ostmarks and ostrubles when it was under the influence of German authorities, and Russian rubles, when the Soviet rule dominated. Its own money – Latvian lats, where approved after the Regulation on Money, which was issued in 1922.
A well established Latvian infrastructure makes country's inhabitants lives easier and its trade business more competitive. Latvia is highly appreciated in the world markets for its engineering and research facilities such as research centres, schools and universities, organising conferences, summits and business meetings for professionals of a different scale and business segments.
Politics and government of Latvia
Latvia has Saeima as a main state authority. It consists of one chamber, providing workplaces for 100 deputies from different parties. Each four years those Latvian citizens who have reached the age of 18 can vote for the most favourable candidates.
Today major parties represented in the Saeima are Harmony Saskaņa, which is a left-wing party, shedding light on Russian minority politics, Unity Vienotība – a centre-right, distributing the idea of social liberalism, Union of Greens and Farmers Zaļo un Zemnieku Savienība, being a centre party, advocating environmentally friendly views.
Participation in international organizations
Latvia takes part in activities provided by European Union (EU) and has 8 representatives in European Parliament. Latvian businesmen regularly receive EU funding which helps to support new programmes and projects.
Starting in 2015, Latvia serves as the United Nations (UN) Human Rights Council. Human Rights Committee elected Ilze Brands-Kehris to the UN for the term 2017-2020. Membership in the UN offers the country an opportunity to contribute to fundamental freedom and independence of people.
Latvia also joined NATO in 2004 given an opportunity to participate in military events designed to enhance interoperability of each country by improving its land, sea and air operational capabilities.
Currently Latvia is a democratic and developed country and member of the European Union, NATO, the Council of Europe, the United Nations, CBSS, the IMF, NB8, NIB, OECD, OSCE, and WTO.
Latvian culture helps to shape an idea of national identity based on Latvian ethnicity and historical heritage. Such national events as Dziesmu svētki (Latvian Song and Dance Festival) and Pilsētas svētki (Riga festival) make a fine contribution to country's cultural background.
Country has a State Inspection for Heritage Protection which monitors such valuable objects of art and architecture as museums (Open Air Museum), monuments (Monument of Freedom in the Riga centre), castles (Rundales castle in Sigulda), towers (Riga Television Tower), churches (St.Peter's Church in the Old Riga) and other famous buildings (House of Artists located on the 11. Novembra krastmala).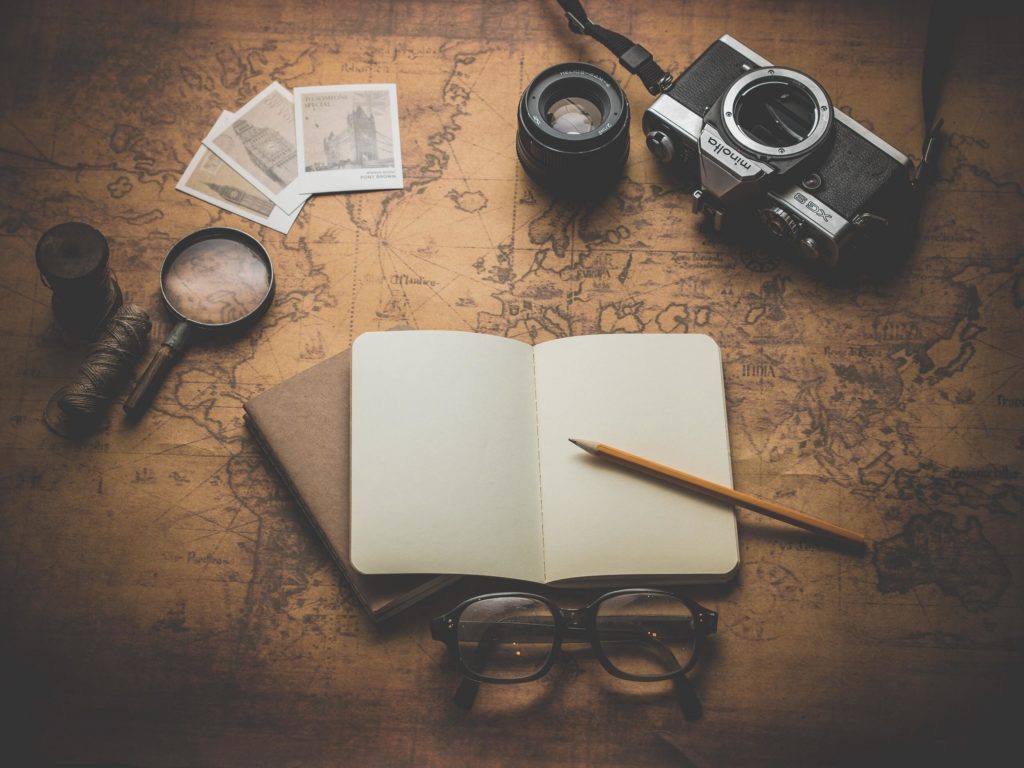 Today Latvia has nearly 1,945,301 people living on its territory. The number of Latvian residents is equal to 0.03% of world's population. About 70% of these people are urban. Among all country's inhabitants there are about 30% Russians, 4% Belarusians, 3% Ukrainians, 2% Poles, 1% Lithuanians and other minorities such as Jews, Germans, Estonians etc.
The official language spoken by the majority people in the country is Latvian. Russian is the second main language in Latvia. The Latvian Constitution and laws guarantee and protect the rights of persons belonging to national minorities.
About 6,8 million times foreigners of different cultural and ethnic backgrounds have crossed Latvian border during the 2016. In the same year there were 232 thousand migrants permanently living in Latvia. The country attracts travellers with its moderate climate, advanced infrastructure and tolerable attitude towards cultural diversities.
Because Latvia is part of the Schengen Area, there is no need to go through border controls when visiting the country. All the children born to non-citizen parents are automatically granted citizenship by the Latvian authorities.
Currently Latvia is offering a residence permit program, allowing foreign investors to apply for a residence permit, based upon investment made. Click here to read more about Latvian residence permit or contact us to apply now.