Acquisition of Grenada citizenship by financial contribution
Established in 2013, Grenada Economic Investment Program (GEIP) is one of the newest double citizenship programs in the world. Nevertheless, it is also believed to be one of the most competitive and safest contributions in exchange for a second passport. The program offers a possibility to investors to become a citizen of Grenada in exchange for a direct investment in the National Transformation Fund (NTF) established to develop Grenada's infrastructure, business environment and economy in general.
Acquire citizenship by financial contribution in Grenada
If you have any questions regarding the procedure or you are willing to apply – contact our agents now!
In order to receive a Grenada citizenship, an investor is obliged to make the following financial contribution: non-refundable 200,000 USD contribution to NTF (plus fees: total of 8,000 USD per person).
In addition to the monetary contributions, investors need to conform to several other requirements set by the Government of Grenada:
In case you do not meet any of the criteria mentioned above – it is highly recommended to contact our agents and request an alternative solution!
Citizenship application procedure
Double citizenship by investment program in Grenada is considered to have a relatively straightforward and fast application procedure. In case of any questions or misunderstanding, your agent will be there to answer all of your inquiries and advise the best solution and most appropriate program for each individual investor.
In order to submit an application the following documents must be provided:
The process of acquiring the second passport and Granada citizenship is completed within 3-5 months, depending on each applicant.
In order to acquire second passport, the following general steps are to be taken:
Advantages of holding a Grenada second passport
Every double citizenship by investment program offers one main benefit: possibility to obtain a new passport and citizenship. But there are numerous other advantages to consider when deciding which country offers the most appropriate program for the investor depending on his or her needs, family and business status.
Grenada offers an excellent double citizenship by investment program to investors with families. While in other countries, you would have to pay an extra contribution for every child or other dependant, in Grenada, there is a fixed 200,000 USD or 350,000 USD (depending on the option chosen) contribution to be made for the main applicant and all of his dependants, which includes: spouse, children under 25 years and parents over 65 years.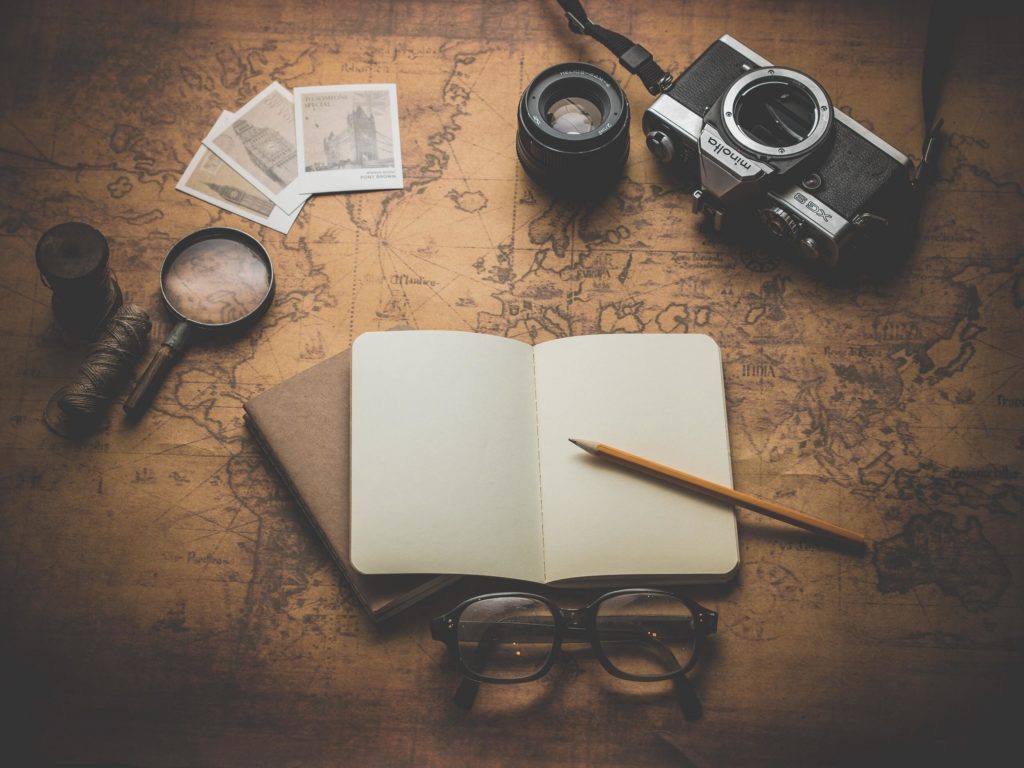 Only service fees need to be paid for each person separately. Other significant advantages include:
If you still have questions regarding this program – check our F.A.Q. section or contact us directly.