Acquisition of Antigua and Barbuda citizenship by financial contribution
Established in 2013, Citizenship by Investment Program of Antigua and Barbuda is among the newest double citizenship programs in the world. Antigua and Barbuda is considered as the best option for investors who not only want to obtain a second passport, but actually want to live in this beautiful Caribbean island. As a proof, numerous celebrities, such as Oprah Winfrey, Eric Clapton, Domenico Dolce, Giorgio Armani and Stefano Gabbana have chosen this country to be their vocational spot or even a second home.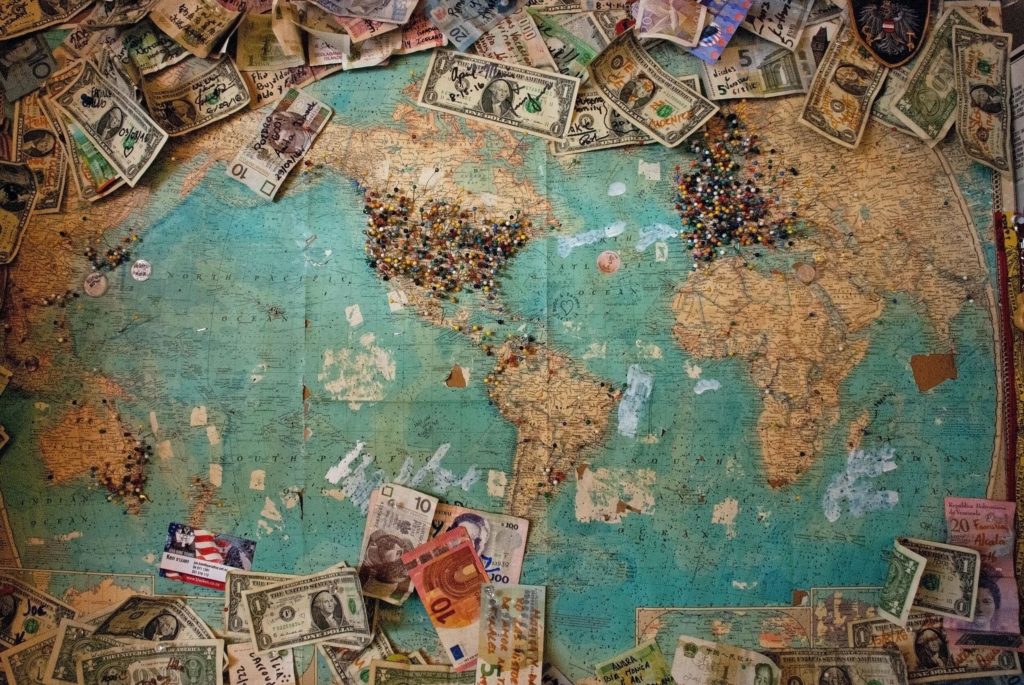 Acquire citizenship by financial contribution in Antigua and Barbuda
If you have any questions regarding the procedure or you are willing to apply – contact our agents now!
In order to become a citizen of Antigua and Barbuda, an investor needs to make the following financial contribution: a non-refundable contribution of 250,000 USD to the National Development Fund.
In addition to financial contribution, in order to receive a double citizenship and a second passport from Antigua and Barbuda, an investor needs to conform to a number of other requirements:
In case you do not meet any of the criteria mentioned above – it is highly recommended to contact our agents and request an alternative solution!
Citizenship application procedure
Investors willing to obtain a double citizenship under Antigua and Barbuda citizenship by investment program, first need to find a licenced agent who will consult, advise and manage the process starting from the list of documents needed to apply till the actual receipt of your new passport.
In order to submit an application the following documents must be provided:
Generally, it takes approximately 2-6 months from the day of submission of all documents to receive your new passport.
In order to acquire second passport, the following general steps are to be taken:
Advantages of holding an Antigua and Barbuda citizenship
Each investor may look for different features when searching for the most suitable citizenship by investment program. Antigua and Barbuda offers a great possibility to obtain a second citizenship through an investment in eligible business, which makes it more competitive among other countries in the eyes of business investors. In addition, Antigua and Barbuda offers various other advantages to keep in mind:
If you still have questions regarding this program – check our F.A.Q. section or contact us directly.