Cyprus is located close to Egypt, Syria and Turkey, being the third biggest island of the Mediterranean. It is divided into Cyprus and North Cyprus with one capital – Nicosia, which is also the largest city in the country.
Cyprus is an integral part of Europe both historically and geographically. In 2016 the country had the lowest crime rate among other European countries. In 2016 it is granted 33rd place of 149 in the prosperity index, performing best on Safety, Security and Governance. It has the lowest rates on the Natural Environment.
In case you are looking for an opportunity to relocate to this country – see more options.
There was about a century of colonial rule set up by British. Based on Cyprus Convention, it was placed under the British administration in 1878 and annexed by Britain in 1914. Turkish Cypriot leaders and Turkey for a period advocated the annexation of Cyprus to Turkey. Meanwhile, Greek Cypriot population and its Orthodox church pursued a union with Greece. Following a nationalist violence taking place in the 1950s, Cyprus gained independence in 1960.
While, the Republic of Cyprus has de jure sovereignty over the entire island, it is de facto partitioned into two main parts: the area under the control of the Republic, located in the west and south, and covering about 59% of the island's area; and the north – administered by the self-declared Turkish Republic of Northern Cyprus, comprising about 36% of the island's area. The rest of the island's territory is covered by the UN buffer zone.
In 1960 Britain granted independence to Cyprus under a constitution, based on power sharing between Turkish and Greek Cypriots. However, island inhabitants considered themselves as Greeks and Turks rather than Cypriots.
Cyprus was divided into two sides – Greek southern side and Turkish northern side during the dictatorship regime, established in 1974. In 1983 Republic of Cyprus referred to as the Greek side, and the other part of the island was recognized by Turkey as – the Turkish Republic of Northern Cyprus (TRNC). In 2011 the country was engaged in the eurozone debt crisis.
Cyprus is quite famous among entrepreneurs for its banks and tax regime, making it a perfect destination for setting up a holding company. Blooming banking and financial sectors offer numerous opportunities to those, seeking for a business-friendly tax haven jurisdiction with favourable immigration policy.
The country's natural resources are clay, timber, gypsum, salt, marble, pyrites and copper. It has over 100 dams and reservoirs for agricultural and domestic use.
There is a certain grow of tourism and service sector indicated in the country as Cyprus has become a Mediterranean tourist resort, which attracts travelers from northern Europe. The island also practices offshore trading and shipping. Today (2017) Cyprus employment rate is about 64%. The labour participation rate is about 63%.
Cyprus has Euros as its official currency and Turkish lira, which was distributed in the north of the country, replacing the Cyprus pound.
Cyprus gross domestic product (GDP) from service sector averaged 896.51 EUR million from 1995 until 2017 with the annual GDP growth rate 3.3%. Comparing to incomes from other country's industries, it has the highest income rate. Recent estimates (2017) show that country's GDP from agriculture is around 68 million euro, from construction – 170 million euro, manufacturing – 188 million euro, mining 264 million euro and public administration 353 million euro.
Politics and government of Cyprus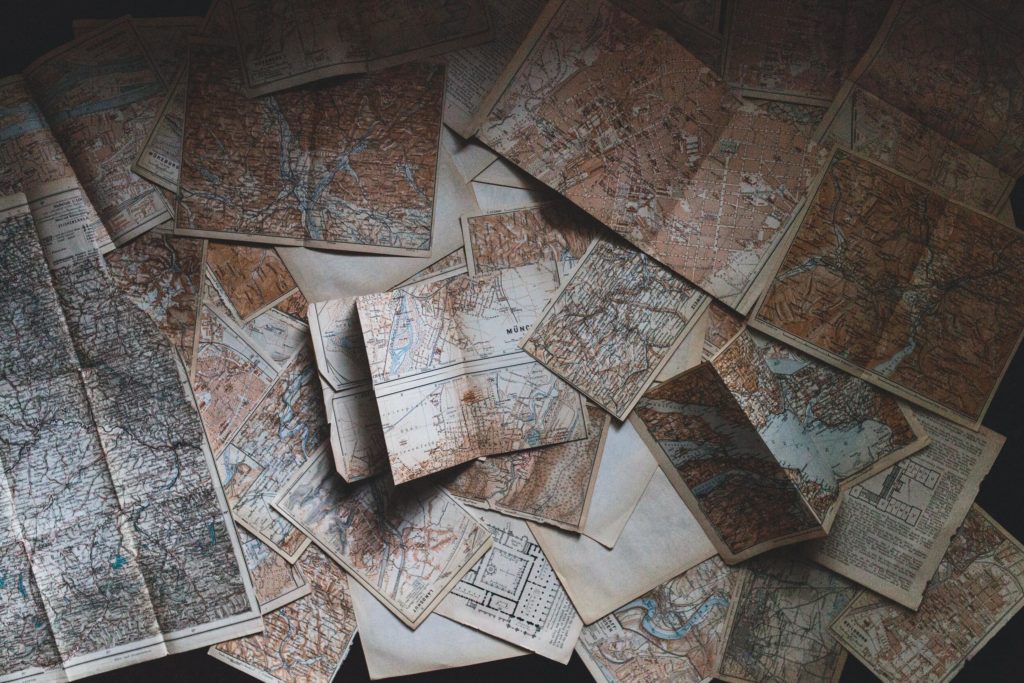 The Republic of Cyprus has a presidential system of government. It is an independent sovereign state, having a democratic political system. The president is elected for a five-year term. Nicos Anastasiades is the President of Cyprus since 2013, being a Conservative Democratic Rally candidate.
Participation in international organizations
Cyprus joined the European Union in 2004. In 2008 the Republic of Cyprus entered the Eurosystem. It is also a member of the United Nations, the Organization for Security and Cooperation in Europe, the Council of Europe, the Commonwealth and other international organizations.
Cyprus was a founding member of the Non-Aligned Movement, has been a member of the Commonwealth since 1961 as well as joined the European Union on 1 May 2004 and the Eurozone on 1 January 2008. Cyprus is also a member of the following international groups: Australia Group, CFSP, CE, EBRD, FAO, EIB, IAEA, ICAO, IBRD, ITUC, ICC, ICCt, IDA, IFAD, IHO, IFC, ILO, IMO, IMF, Interpol, IOM, IOC, IPU, MIGA, ITU, NSG, NAM, OPCW, OSCE, UN, PCA, UNCTAD, UNESCO, UNIDO, UNHCR, UPU, WCL, WHO, WCO, WFTU, WIPO, WMO, WTO, WToO.
Many people consider Cyprus to be part of the Greek culture. The schools built by Greek Cypriots were the most impressive examples of British colonial period architecture. Cyprus cultural heritage is covered by a notable series of specialized publications of the Cyprus Research Centre and the Cultural Services of the Ministry of Education and Culture. These organizations contribute to the basic knowledge of the island's traditional art and culture.
A popular element of Cyprus' cultural heritage which is also considered to be a cultural heritage of humanity since 2011 is 'Tsiattista poetic dueling'- the poetic improvisations. Cypriots grow carob which is the most popular replacement for cocoa nowadays because of the absence of caffeine and theobromine found in cocoa.
In the 1960 Cyprus island had about 19% Turkish minority. Before the Turkish invasion, the proportions of Greek Cypriots and Turkish Cypriots were 4:1. Since then, more than 58,000 Turkish Cypriots who lived in the occupied area have emigrated.
Greek Cypriots and Turkish Cypriots study at schools two different languages, which are called standard modern Greek (SMG) and standard modern Turkish (SMT). As there are two languages spoken on island, young generation often can fully understand and speak one of them. The youngsters also can communicate in English.
Cyprus developed a new tourism strategy that aims to double the arrivals of country visitors, which will triple it tourist revenue and attract about 20 billion euros in new investment by 2030. It is recognised worldwide by its beaches, ranked as the most excellent in Europe due to their water quality. Cyprus' sports tourism, as well as medical and wellness tourism, are experiencing a great growth today (2017).
In 2016 foreign tourist arrivals from United Kingdom reached 1.5 million people, there was also a great number of Russian travelers – 781,634, who entered the country the same year. Germans were in the minority – only about 3% of the total number of visitors.
Currently Cyprus is offering a second citizenship program, allowing foreign investors to apply for a citizenship, based upon investment made. Click here to read more about Cypriot passport or contact us to apply now.